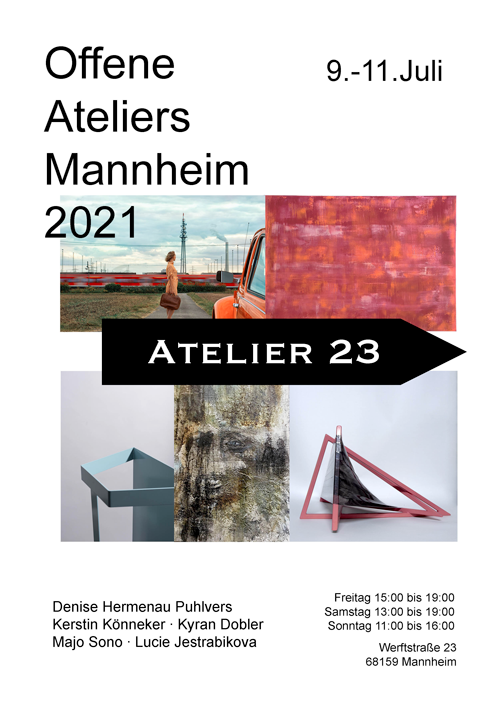 Offene Ateliers Mannheim 2021
I cordially invite you to the pilot project "Open studios Mannheim 2021"held on 9-11. July.
Take a look behind the scenes of art creators and visit 24 Studios and more than 30 amazing Artists from Mannheim. Interactive map and all information are available on the websites https://www.offeneateliers-ma.de/
Our Atelier 23 take also part of it, we are here for you at Werftstraße 23 on Friday 15:00-19:00, Saturday 13:00-19:00 and Sunday 11:00-16:00. You can look forward to abstract paintings from Kerstin Könneker, furniture from Kyran Dobler, photos from Denise Hermenau Puhlvers, paintings and prints from Majo Sono and objects from Lucie Jestrabikova.
We'll be happy to see you there.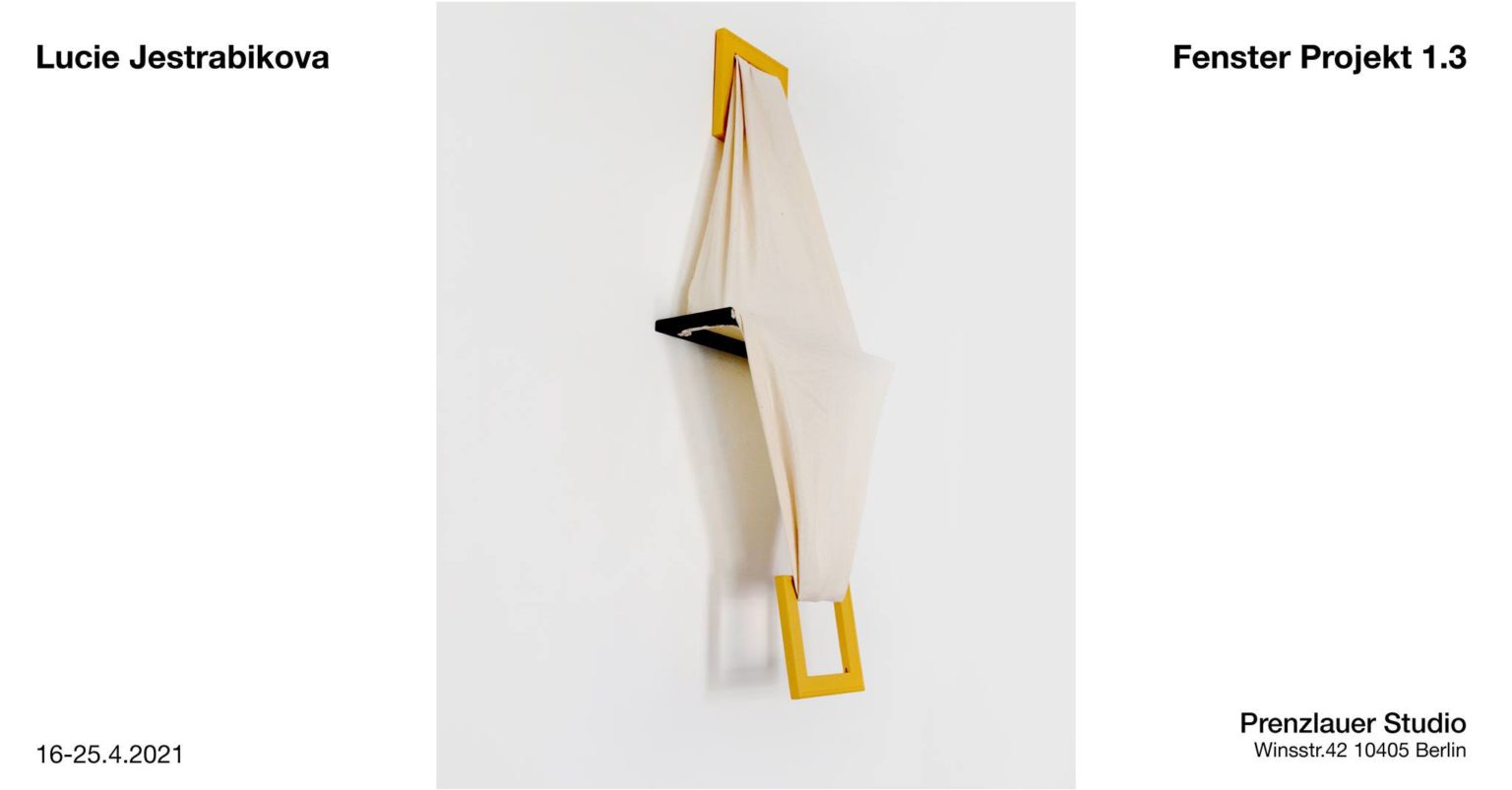 Disturb the intimacy in the social isolation.
For the upcoming anniversary of the 100th birthday of Joseph Beuys, we are preparing an experimental project on social's platforms. Do you believe, that is possible to participate in a social's exhibition project during a Lockdown?
Let's go to the HOME page.